*If you are a super-feminist that doesn't need a man for validation then you can quit reading now. Thanks.
Hey Husbands. I have a little insight into what your wife REALLY wants for Valentine's Day…
First, let's talk about what your wife thought she was signing up for when she got married to you.
I remember being right out of college and watching as friends and sorority sisters started to bite the marital dust. Every time I checked Facebook I would see another friend's relationship status change from "In a Relationship" to "Engaged".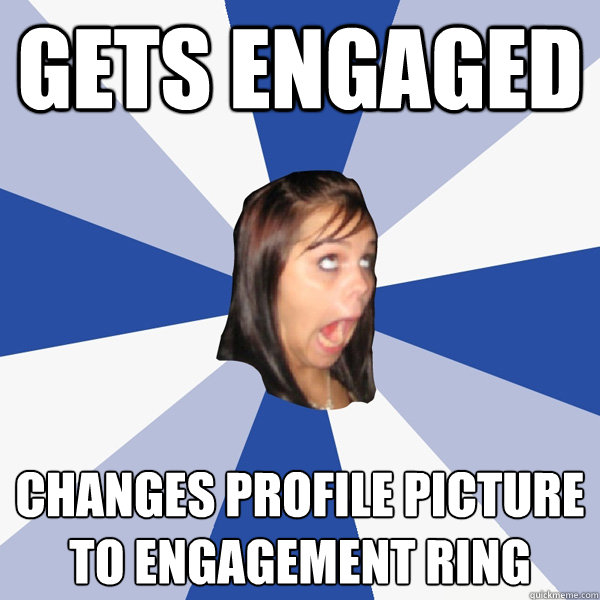 I knew I wasn't ready to get married right after college, but it didn't make that feeling go away. It's going to sound stupid, but I'm just going to throw it out there. I think that for females watching your friends get engaged feels like watching your friends get picked for a kickball team and you're just sitting there waiting, hoping that someone wants you on their team. Even if you aren't ready, quite yet, to play kickball you still want to know that someone chose you.

You remember this episode from The Simpson's right? Right?!!?
Then it finally happens. He proposes. It's your turn in the spotlight. And for a moment you are The Pretty Girl. The one someone wants to spend forever with. Out of all the women your now-fiancee had met he looked at you and said, "I want to be with her".
Naturally, we feel like we've won some kind of beauty pageant/season of The Bachelor (Super-feminist that didn't quit reading when I told you to… you shoulda listened to me).
When you asked your wife to marry her you made her feel like the beauty queen she secretly wants to be.
And then marriage happens. And the day-to-day rut happens. And then maybe a baby or two happens. And she starts to feel less like Miss Universe and more like Mrs. Potato Head.
Husbands, your job on Valentine's Day (and every day, really) is to remind her that you chose her. That she is the one you want, not the one you got stuck with.  Remind her that she is special to you. Just like Brad Paisley says, "You think you're one of millions, but you're one in a million to me".
No matter what you get her this Valentine's Day (flowers, candy, a Mrs. Potato Head doll… just kidding, don't get her that) make sure it says to her, "I choo-choo choose you", and you'll be golden on Thursday.
*Obviously, Valentine's Day SHOULD be a mutual thing, but if we're keeping it real we all know this is typically a holiday that ladies primarily care about.