Tomorrow is Thanksgiving, my favorite holiday of all time. And I should probably write a post about how you should be thankful in your marriage or ask you to tell me why you're thankful for your sweetie… but I'm not. Because it's kind of expected and maybe a little boring?
Instead I'm gonna tell you how the sweater below started a fight:

(I can't tell you how awkward taking this selfie was. I am not a selfie taker, and usually make fun of people over 30 that take selfies, yet here I am. Sigh.)
I bought this sweater last year at Target. It was cheap and I buy cheap stuff. I don't necessarily lurve the sweater, but it gets the job done. I can go out in public in this sweater and not be mistaken for a homeless person, something that can't be said for all of my wardrobe choices.
So last week I wear the sweater. All night long I wear the sweater. Go out in public in this sweater. Like I have done many times since buying the sweater.
We get home and I get ready for bed. I go upstairs to change and Lazy Marie whispers, "Eh, change into pajama pants but don't worry about finding a night shirt. Just wear the sweater to bed." Ok, Lazy Marie.
So I go back downstairs wearing pajama pants and the sweater.
Mark: That's goofy looking.
Me: What is?
Mark: The sweater. That pattern is goofy looking.
Me: You don't like my sweater?
Mark: Not really….(talking slowly because he knows he is trouble but he doesn't know why)
Me: This is one of my favorite sweaters (a little hyperbole never hurt anyone).
Mark: Why are you wearing it to bed?
Me: I'm being lazy. But stay on topic. You think I look goofy in this sweater?
Mark: I'm just saying it's ok to wear to bed, but I wouldn't wear it, like, out.
Me: 
Me: Um, I did wear it 'out'. I wore it all day long. And according to you, I have looked 'goofy' all day long.
Mark: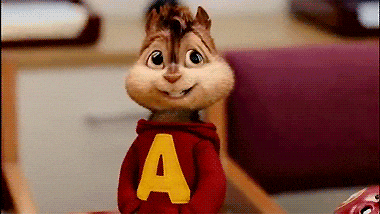 Mark: I am so sorry. I didn't know… You look pretty?
Ok, so it wasn't really a fight, but it did lead to me developing a plan to get back at him for not liking my sweater: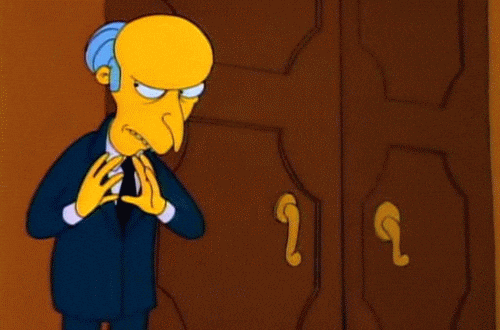 The whole time he is telling me how goofy my sweater looked all I could think was, "Oh, I'm going to make you LOVE this sweater. Every time I wear this sweater from now on I'm going to initiate sex and cook your favorite meal and tell you how amazing you are. And you'll subconsciously start to connect this sweater to orgasms and your favorite food and confidence and just like Pavlov's dog you'll be wagging your tail every time you see this thing on and you won't even know why you love this sweater BUT YOU WILL LOVE THIS SWEATER."
Because I'm insane, and will gladly abuse my psychological power in the name of making Mark like everything I wear.
So instead of a generic why are you thankful for your spouse, what article of clothing does your spouse wear that you think is, well, 'goofy'?
Read More